If It's Worth Storing, It's Worth Insuring
Complete Protection
At Sutton Maddock Self Storage we understand the importance of the items you store at our facility. We have designed our building with security in mind, and all measures have been taken to protect your goods while they are with us.
Unforeseen circumstances are something that no one can anticipate, such as a fire or a flood. It is therefore vital that we are absolutely certain that all goods are fully insured while they are stored with us.
We will not allow a customer to store goods that are not insured at all times.
We can arrange the cover you need
Sutton Maddock Self Storage provide comprehensive insurance cover straight away. We use a policy that has been specifically designed for self-storage and is highly competitive. The policy covers more perils than a standard household policy and offers additional protection to your valuable items should the worst happen.
Your policy is valid whilst your goods are stored within your storage unit. There is no cover provided for the period of loading, unloading and transit.
As the policy we provide is not connected to your household insurance, any claim does not affect your premium, nor will it affect any no claims discount you may have accrued.
What does our insurance cover?
Our bespoke self-storage policy covers actual physical loss of or damage to our customers property caused by: fire, flood, theft by forced entry, malicious damage, explosion, storm, earthquakes and other physical loss or damage while they are in self-storage.
Please click the following link: Customer Summary Of Cover which opens a PDF document detailing our summary of insurance cover.
Flexibility at one clear price
Our insurance policy offers you great flexibility. You can take out the insurance cover immediately and can increase it, decrease it or cancel it at any time. You will only pay a price for cover based on the value of goods that you are storing with us.
How do I know what level of insurance I should take?
The level of insurance that our customers take can vary markedly – it depends on what items are stored. Your items must be insured for their true, total replacement value.
You are encouraged to think carefully about the value of your goods as if you fail to declare the full replacement value of your property on the Licence Agreement; then in the event of a claim you will only be entitled to recover from Insurers the proportion of the loss.
If you require any further information, please contact our team.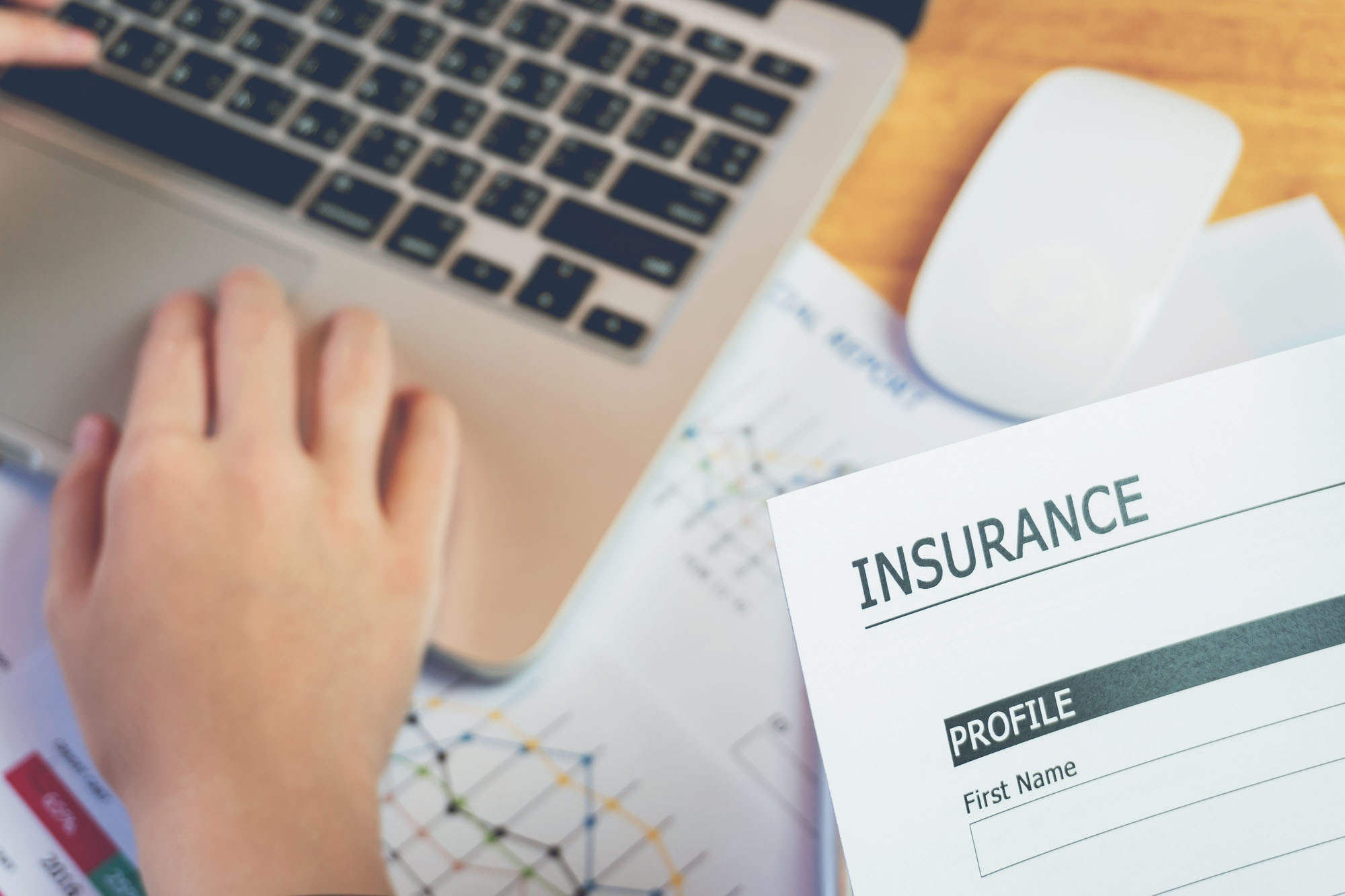 Ready to get started?
If you're keen to start storing with Sutton Maddock Self Storage, why not request a quote.
If you need a hand, feel free to contact us for assistance or to answer any questions you might have.